SUBSCRIBE TO OUR NEWSLETTER
Want to make sure you know about the next private sale? The latest new hot spots and places to hang out in Abu Dhabi? Join our community to be the first to know.  Register to our newsletter, thousands of readers have signed up already!
Looking for kids apps and getting lost ? Here is our best-of ! 
If you need recommendations for iPhone or Ipad that will keep kids quiet during the 15 hours flight awaiting you this summer, then, check our list below and everything should go well . 
Wacky Safari
This fun app will keep toddlers giggling with quirky sounds from wild animals. They will learn in a fun way how to mix and match animal images
Price : Free
Available on : iPhone, iPad and iPod Touch
Best for : Ages 4 & up 
Scribble Lite
All kids love this app that allows them to draw unique masterpieces. Plenty of colors, pen sizes available. They really have a blast with all the endless possibilities this app offers. Just be careful as the way to erase the artwork is by shacking the iPhone… too risky for you?
Price : Free
Available on : iPhone, iPad and iPod Touch
Best for : Ages 4 & up 
The Pianist
For music amateurs, let kids use your iPhone as a mini piano with 88-key. After practicing on this realistic 3D keys, they can record their masterpiece and play it back and back again which they just adore !
Price : 3.59 Euros
Available on : iPhone, iPod Touch and iPad
Best for : Ages 4 & up
American Museum of Natural History: Dinosaurs
If you have a paleontologist-in-the-making on your hands, this is the app to download. Check the incredible interface that introduces you to the Dino World with more than 800 Dino photos that make up an image of a T-Rex.
Let kids tap and play with these images that connect them to many information about the creature featured. An playful educational app we love using too.
Price : Free
Available on : iPad, iPhone
Best for : All Ages
Lego Juniors Create and Cruise
As mentioned earlier this year in one of our article, the LEGO trend is still on. Check this Lego app and let them build their own vehicles. The more they gain challenges, the more their creations can grow !
Price : Free
Available on : iPhone and iPad
Best for : Ages 4 – 7
512! – 2048 for kids
For those who know and are addicted to 2048, they will easily get what 512 is.
As 2048 was definitely too hard to reach for kids, they now have the 512 version to achieve. This game is a fun puzzle game that will teach kids the powers of 2 !
Price : Free
Available on : Google Play – Android
Best for : Ages 6 & up
Geometry Dash
This app is kind of addictive and requires maximum concentration to succeed. It's all about jumping and flying to the rhythm of the beat. There will be many dangerous obstacles on the way make it more difficult. Usually, kids really like this app which gets good reviews and positive feedback from users.
Price : $1.99
Available on : iPhone and iPad
Best for : Ages 6 & up 
Grandpa in Space
If your children are into transportation and making things go, this should be your next app to download. With this fun and educational app, Grandpa is sent on an adventurous journey through Space. Many tasks to achieve in this new app classified by planets in the solar system. An excellent way to combine fun whilst learning new facts about each planet. But first, before traveling, kids have to build the rocket !
Price : $1.99
Available on : iPhone and iPad
Best for : Ages 6 -8
Foldify Zoo – Papercraft Fun !
After the success of Foldify, here is a new crafting app that is about zoo animals. Kids will be busy this summer for a while as this app helps them to create wonderful paper toys that can be printed out and crafted with.
Price : 2.69 Euros
Available on : iPad
Best for : Ages 9 – 11 
Retrica
If your kids are turning teenagers and start playing with selfies, adding effects on their pics, then, they may need some extra app for playful effects. Retrica is free and proposes plenty of fun options. That's probably why teenagers really like this one.
Price : Free
Available on : iPhone, iPad and iPod Touch
Best for : Ages 11 & up
---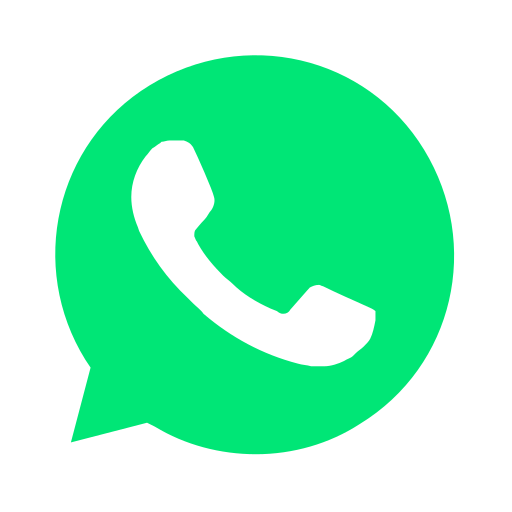 Join our WhatsApp group and receive curated news and offers in your WhatsApp Feed