SUBSCRIBE TO OUR NEWSLETTER
Want to make sure you know about the next private sale? The latest new hot spots and places to hang out in Abu Dhabi? Join our community to be the first to know.  Register to our newsletter, thousands of readers have signed up already!
Fun and Fulfilling Wellness Events to Check Out This Month
Are you as overwhelmed as us with event invitations this Fall? November is jam-packed with exciting terrace and club openings, brunches, and pop-up parties, not to mention all the glitz and glamour coming to the capital in association with the Abu Dhabi Grand Prix. Your body will certainly take a beating, so remembering to find balance is key. Every time you "turn up" a little, make sure to take some time to tune in a little. Here are a few fun yet fulfilling mind, body and soul selections that could help you to restore and re-energize. Happy (Healthy) November!
"Follow the Feel Good" Series
This November, join ladies Mary, Nicola and Laura for a series of fun-filled and fulfilling weekly wellbeing workshops at Zayed Sports City. During the 1.5 hour meetups each week, Mary, the "kitchen queen" will give you an inspired tutorial in creating simple and surprisingly healthy treats and eats; Nicola will lead you in a rhythmic flow on the yoga mats, and Laura will bring you back down to earth in a soothing breath and meditation session. The first session commences this Tuesday, November 1st – what better way is there to re-align yourself on Hump Day?
When: Once a week, commencing Tues, November 1, 7pm-8:30pm
Where: The Majlis, Zayed Sports City
Cost: 60 AED (payable on arrival)
Event Page : https://www.facebook.com/events/188841121566646/
Meditate to Create – Guided Meditation and Art Therapy Workshop
Get centred and get crafty all in one special evening at The ROOM. This workshop benefits anyone who wants to learn how to listen to themselves as well as re-connect with their creative side, whether you have an artistic background or not. All are welcome to this reflective personal art experience which will start with 30 minutes of guided meditation, and end with guests going wild armed with pens, pencils, coloured papers, crayons and collage materials. It's all about the process, not the product, so just come with an open mind.
When: Saturday, November 5, 2pm-4pm
Where: The ROOM, Zayed Sports City
Cost: 150 AED for non-members
Reserve Your Spot: 02 444 4945
Drum Beat Yoga
If you haven't tried yoga before, then this is a fun and liberating way to rock and roll into it with the aid of drumming. And even if you are a seasoned yogi, you're going to love the uplifting, therapeutic release you'll get from this unique musical session. Open up to the relaxing and energetic pulsations provided by Abu Dhabi's only Brazilian drummer Mestre Caxias coupled with a self-expressive, free and explorative yoga dance led by Sasha Quince. The pair promises to take you on a journey of self-expression and fluidity.
When: Friday, November 11, 10am-11:15am
Where: The Dome @ Rawdhat
Cost: 100 AED
Info: www.sashaquinceyoga.com
Flow In The Dark Pop-Up Yoga Party
We went to the inaugural "glow flow" led by Angela Muller-Habig and had the time of our lives. This popular pop-up sees the studio dim the lights to sharpen your senses as you try to balance and boogie in the dark. It's not your typical yoga session at all, not just because of the groovy UV lights, paint and other fluorescent body décor you can throw on at the door; but also because the playlist is designed to get you shaking a hip or two on the mat during this Power Flow format. You will dance, you will sweat, and you will leave feeling rejuvenated and ready for an energetic Thursday night out (or a fulfilling night in, yogi's choice).
When: Thursday, November 17, 7:30pm-9pm
Where: Bodytree Studio, Khalidiya
Cost: 95 AED (includes a fresh green juice of your choice from their juice bar Nectar)
Reserve Your Spot: 02 443 4448, info@bodytreestudio.com
---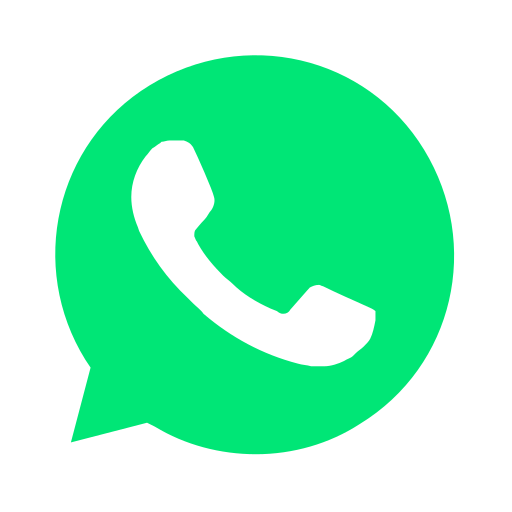 Join our WhatsApp group and receive curated news and offers in your WhatsApp Feed