SUBSCRIBE TO OUR NEWSLETTER
Want to make sure you know about the next private sale? The latest new hot spots and places to hang out in Abu Dhabi? Join our community to be the first to know.  Register to our newsletter, thousands of readers have signed up already!
ZIMOUN, a new spring show now open to the public from the 26th of February 2019 until the 1st of June 2019.
NYU Abu Dhabi (NYUAD) Art Gallery, the University's academic museum-gallery, opens its spring show to the public on the 26th of February 2019.
This new exhibition, curated by Executive Director of the NYUAD Art Gallery and Chief Curator at NYU Abu Dhabi Maya Allison, is presenting the work of acclaimed Swiss artist Zimoun. It marks his first time being exhibited in the Gulf.
This exhibition features five immersive audio-visual installations, including a major new commission and an expansive room-sized installation that was unveiled on the opening night.
Each work is both a sound composition and a sculpture, and each has at its core a basic unit of every-day objects – for example, a motor, a cotton ball, and a cardboard box – which the artist installs in large quantities until it fills the available space in the Gallery.
WHAT: ZIMOUN EXHIBITION
WHERE:  NYU Abu Dhabi Art Gallery, Saadiyat Island, Abu Dhabi, United Arab Emirates
WHEN: February 26 – June 1 2019
OPENING TIMES: Mondays – Saturdays, 12pm – 8pm
COST: Free of charge
MORE INFO: www.nyuad-artgallery.org
Personalized tours now available
Commencing on March 30, visitors will be able to book personalized tours  – Docent Tour, Family Saturday Tour – of the Zimoun exhibition.
The Family Saturday Tours are an opportunity for children between the ages of 3-14 to explore Zimoun with their parents. Each young participant will receive a youth guide at the beginning of the tour. At the end of the tour, there will be time for small activities with the youth guide.
Tours are led by NYU Abu Dhabi students or a member of the gallery team. They can adapt the length of time depending on the group's needs. Groups sizes are limited to a maximum of 25 people. Smaller groups and individuals are also encouraged to register online here.
For more information, click here.

The site-specific installations to check out
NYUAD Art Gallery has commissioned a major new work, 510 Prepared DC-Motors, 2142 m Rope, Wooden Sticks 20 cm, a single, large installation that fills the entire central space of the Gallery, 20 meters deep (see image above).
The other four are site-specific adaptations of Zimoun's previous installations, and each of the works are unique to the Gallery.
Around it will be installed five site-specific installations, each of which represents a substantial evolution from past works.
First, 37 Prepared DC-Motors, 85 m Rope, Steel Washers Ø 40 mm, is a wall piece using a simple mechanical system that causes a curtain of string and washers to dance.
Second, 192 Prepared DC-Motors, Wooden Sticks 2.4 m, is a wall-hanging of motorised wooden sticks installed in a long corridor in the Gallery. This is an iteration of a work previously shown at the Contemporary Art Museum, MAC Santiago de Chile.
Third, 269 Prepared DC-Motors, Cotton Balls, Cardboard Boxes 60x60x60 cm soars 10 meters up into the Gallery's double-height atrium area, a circular tower of cardboard boxes in which cotton balls clatter against the boxes to create a deep rumble. This tower is among Zimoun's signature works, and has been adapted to multiple venues since 2013, including the Museum of Fine Arts in Rennes (France), STRP Biennial (Eindhoven, Netherlands), among others.
Finally, after the main new commission, there will be another evolution of his curtain installation, in which small sticks dance a percussion in very small boxes, 31 Prepared DC-Motors, 31 m Rope, Wooden Sticks 19 cm, Cardboard Boxes 10x10x10 cm.
Allison notes: "Watching Zimoun and his studio installing this massive exhibition over a two-week period alongside student interns and local artist assistants has energized me, and deepened my understanding of the architectural and sonic qualities of his work. He has said that he thinks of his work as 'audible buildings' that we can explore as much with our ears as with our eyes. Faculty from Engineering, Sculpture, Music, and Interactive Media have all brought their students to visit the installation in progress to learn from the artist, as we, as a society, consider our future buildings, and the soundscapes we inhabit in daily life ."
---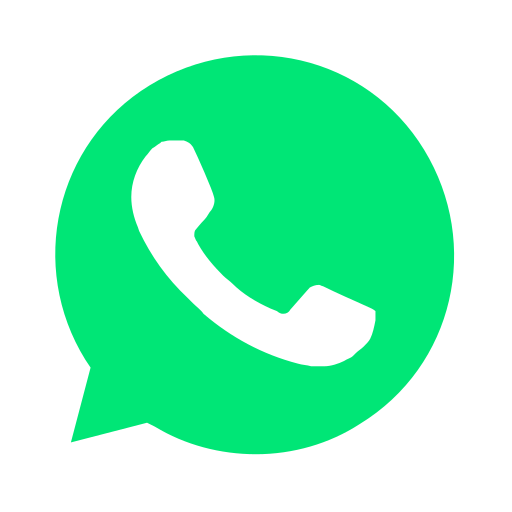 Join our WhatsApp group and receive curated news and offers in your WhatsApp Feed