SUBSCRIBE TO OUR NEWSLETTER
Want to make sure you know about the next private sale? The latest new hot spots and places to hang out in Abu Dhabi? Join our community to be the first to know.  Register to our newsletter, thousands of readers have signed up already!
A round-up of the different workouts to try in Abu Dhabi this year.
After a summer of fun and complete indulgence, we are ready to embrace a healthier routine, new fitness challenges and try the latest workouts around town.
Whatever your goal-from gaining muscle to just burn some calories-we have a round-up of the latest workouts around the city.
Which of these are you ready to try?
BALANCE BARRE
Principles? 
This workout combines the basics of pilates, yoga & ballet and is the perfect strengthening and conditioning class to build long, lean muscles.
The practice usually consists of a dynamic warm-up followed by strengthening exercises focusing on strong core activation and concluding with a ballet-inspired stretching routine.
Where can we find it in Abu Dhabi?
We have tried this class at The Room located at Zayed Sports City in Abu Dhabi. Classes last an hour (45 min exercising and 15 min stretching). The workout is quite tough but once you get into it and attend it regularly, you will notice a change in your natural posture and eventually get that lean silhouette (we all want!).
CROSSFIT
Principles?
Mixing cardio, fitness and weight, this workout has expanded a lot these last two years in Abu Dhabi and there are now many fitness centers proposing this intensive workout where you may have to move strange heavy objects . Get ready for some killer training!
Where can we find it in Abu Dhabi?
Peak Fitness located at Abu Dhabi City Golf Club offers varied Crossfit sessions including mixed sessions, ladies only and even one for kids. Their website has all the details here.
FITNESS FUSION
Principles?
Combining body weight workout and yoga stretching, this cardio class will also improve your flexibility and strenghthen your core. The first time we attended the class at The Yoga Studio, we must admit we hadn't expected the high intensity but we ended up enjoying it so much, we now try to include it into our weekly fitness routine.
suitable for those with good basic level of fitness
Where can we find it? 
At The Yoga Studio located inside The Royal Stables
This new studio is a place we love heading back to as it is nestled inside the Royal Stables, with easy parking, great facilities and the instructors are very motivating.
Full scoop on this studio here
KRANKING
Principles? 
This workout class will make you work your upper body using the Matrix Krancycle. This activity usually improves your upper-body cardiovascular fitness, enabling you to increase your weekly level of cardiac output and calorie burning by strengthening alternative muscles. Ready to give it a try?
Where can we find it in Abu Dhabi? 
Abu Dhabi Country Club is offering this class for a while now and proposes the class in both 30-minute and 45-minute formats. More info here
This video will give you more insight about how this machine works to sculpt your shoulders and upper body.
BTB BOUNCE, DANCE OR SHRED
Principles? 
Want to burn and tone? Join a one-hour BTB (BodyTree Body) heart-pumping class, combining intermittent full body sculpting, dance cardio and high intensity intervals for a lean sculpted physique. Be aware these classes require a minimum fitness level due to its high intensity and impact. We gave it a try a few months ago and attended a BTB Bounce class that was fun yet very challenging.
Check our full review here
Where can we find it in Abu Dhabi? 
Bodytree Studio has introduced some variations around these BTB classes, some with weighs, other with dance or bouncing or extra cardio blast…
More details here
---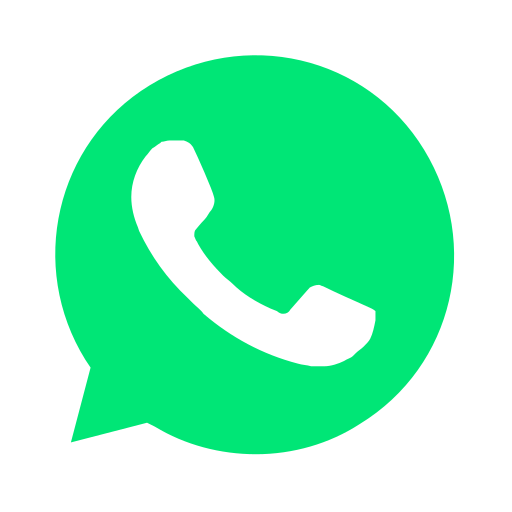 Join our WhatsApp group and receive curated news and offers in your WhatsApp Feed