SUBSCRIBE TO OUR NEWSLETTER
Want to make sure you know about the next private sale? The latest new hot spots and places to hang out in Abu Dhabi? Join our community to be the first to know.  Register to our newsletter, thousands of readers have signed up already!
We just tried the hydro-massage bath with an integrated biking system in Abu Dhabi
Always eager to reduce cellulite and water retention, we decided to give a go to Spabiking, that you can find in a unique spa in Abu Dhabi: Anahata Spa located in Khalifa City A (see map above for exact location).
Upon arrival we changed into swimming gear at the changing room and put on the special closed plastic shoes that grip into the bike pedals (given to us by the spa).
We then went to the spabike room, where the machine took up more than half the space of the room.
A regular session lasts 40 minutes exactly, there is a screen at the front of the machine keeping track of our RPM, remaining time till the end and distance traveled. With a TV screen on the wall facing the machine, one can watch a movie with headphones, to pass the time.
Once inside the bath tub (the water is a warm 25 Degrees Celsius), we started pedaling with our lower body immersed (from toe to waist) only. Soon after the warming up – probably 2 minutes -the massage jets start as well as the chromotherapy with water changing color during the whole session. The water jets massaged our legs and calves which reminded us of a jacuzzi with the water bubbling and changing color continuously during the session.
In case you are thirsty or start sweating, you have water bottles, tissue and small towels on a shelf at the perfect height for you to grab some while still biking.
Several positions for your arms are available, allowing you to change your body position throughout the 40 minute workout.
To be totally honest, we were afraid that we wouldn't be able to survive the entire session but surprisingly time just flew. The last 2 minutes were indeed the most difficult as the jets had stopped and it was the only moment we felt the effort in your legs.
When we came out of the water our legs felt invigorated and lighter than usual.
Our results
Once the 40 minutes were over, the machine stops and the water tank is automatically emptied. We were quite impressed with the screen results as we managed to burn 865 Kcal and pedaled almost 20km.
We burned many more calories in those 40 minutes than we usually do while cycling indoors.  We also didn't feel any pain, stress and the one big difference is you also improve your cardiovascular endurance without having high heart rates and shortness of breath.So, definitely a winning workout that we enjoyed a lot and plan to try again very soon.
Last thing, we really were starving once home and were able to eat guilt-free.
The Anahata spa offers
As the machine is also said to also help fight water retention, protect against cellulite and help you feel more toned and firm, Anahata Spa proposes visitors to book either for a single session (210 AED) or opt for Spabike in Abu Dhabi packages:
– 7 sessions are priced at 1,260 AED (including  1 session free)
– 15 sessions are priced at 2,520 AED (including 3 sessions free)
– 25 sessions are priced at 3,990 AED (including 6 sessions free).
ANAHATA SPA | Spabike in Abu Dhabi | Khalifa City A | +971 2 557 77 22 | www.anahataspa.ae
---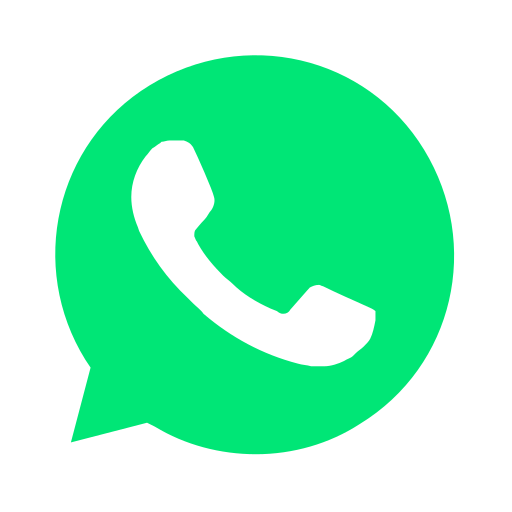 Join our WhatsApp group and receive curated news and offers in your WhatsApp Feed