SUBSCRIBE TO OUR NEWSLETTER
Want to make sure you know about the next private sale? The latest new hot spots and places to hang out in Abu Dhabi? Join our community to be the first to know.  Register to our newsletter, thousands of readers have signed up already!
Wondering what a Reiki session feel like? Read on…
Before attending our first REIKI consultation, this type of therapy was abstract to us and our knowledge was limited to 'energy flow' and 'feel good vibes'. After experiencing our first introduction session, we have to admit it is still quite difficult to put into words on how it makes you feel but we can confirm it left us feeling more relaxed during the session and afterwards. We really appreciated the instructive feedback we got about our inner personality and what to focus on to feel balanced and peaceful with your inner 'you'.
After visiting Scintilla Skincare spa center a year ago and enjoying their so good Eve Lom facial, we were eager to experience their Reiki therapy, a Japanese 'hands on' technique that promotes healing.
Gabriella, our Reiki therapist, welcomed us and gave us some general insights about how she would lead the session, with an hour 'hands on technique' followed by half an hour of debrief. She made us comfortable letting us choose if we preferred her hands on our body or just only getting close without any touch.
After removing our shoes, with our clothes on, we first lay on the bed and enjoyed the quietness of the room, with a few candles here and there and a relaxing music in the background. The therapist started to apply her hands on our head, face, moved to the shoulders , chest, tummy and up to our knees before she focused on the back of our body. The whole process lasted around an hour and it left us in a relaxing and floating mode, somewhere in between a dreamy and light napping mode.
To be honest, as we were quite intrigued by the session, it took us a while to focus and and relax, as we were obsessed with what we were supposed to feel.
We finally managed to let go and felt as if an electricity flow was moving through our arms and body, as if we were plugged in a recharging mode with energy vibes getting equally distributed through our entire body.
The most interesting part awaiting us was what the therapist had to tell us afterwards. She managed to describe quite well some inner traits about our personality and was also able to figure out some areas for us to work on in order to improve our inner balance.
To conclude, we can say this session was beneficial on different levels. Apart from the body benefits leaving us more relaxed and recharged, what we appreciated most was the positive thinking mode she involved us in, obliging us to reflect on ourselves, by giving us a better understanding about our current needs for us to work on in order to improve our inner balance.
We left with meaningful advice that we will surely take in order to better manage and carry on with our busy life and environment.
Scintillia Skincare Spa is located along Muroor Road, opposite the bus central station. Search for Al Rifai Chocolate boutique that you'll see on your right driving along Muroor Road towards Corniche. There's parking spots available in front on the building which is convenient. Enter the Al Rifai building and head to the Mezzanine Floor.
To book your spot, just call +971 2 674 43 18. Scintillia Skincare Abu Dhabi is open 6 days a week, from 10am to 8pm (closed on Fridays).
SCINTILLIA SKINCARE ABU DHABI | +971 2 674 43 18
---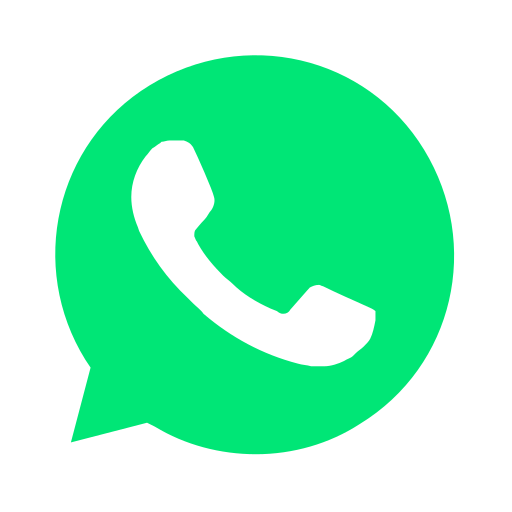 Join our WhatsApp group and receive curated news and offers in your WhatsApp Feed