SUBSCRIBE TO OUR NEWSLETTER
Want to make sure you know about the next private sale? The latest new hot spots and places to hang out in Abu Dhabi? Join our community to be the first to know.  Register to our newsletter, thousands of readers have signed up already!
We Reviewed The Room's 28-Day iCHANGE Fitness Programme
Studies say it takes a person on average 21 days to create new habits, and after a summer of fun and excess we were in dire need of some lifestyle changes. The Room's iCHANGE programme offered a solution.
After being weighed, measured and given a small fitness test, Week 1 (of four weeks and five fitness classes per week) began with a bang via an indoor cycling session.
Having done several of these Spin classes now since the challenge ended (two a week, to be exact), we can safely say that there is no better, crazier, cooler place to pick up indoor cycling in Abu Dhabi than The Room. Their epic rides, led by passionate instructors, are accompanied by highly curated soundtracks and visuals. This was our firm favourite of the five sessions assigned to us.
Alongside daily exercise and food challenges, we were also given BoxFit – an intense cardio class of nonstop punching and kicking; Pump (weight training); and a much-needed functional mobility session to help with quicker muscle recovery.
We were not surprised at all to learn that by the end of Week 2 we had lost 2kg. Clothes fit better, wobbly bits were disappearing, and our confidence skyrocketed. And because unlimited access to all studio classes comes with the package, in a bid to boost our results further we began attending seven classes a week. We were hooked!
Then came a disastrous Week 3. A combination of over-worked muscles and not feeding ourselves enough of the right fuel to match all that hard work, resulted in overly poor attendance.
It's super important to listen to your body during these challenges, and luckily our coaches were always there, even in a WhatsApp group, to remind us, as well as provide added support. With a better understanding of nutrition vs. training, we managed to finish Week 4 strong.
We managed to trim down and keep those 2kg from coming back, but the coolest results of all, personally, came from our increased level of fitness. For example, pre-challenge we managed 33 push-ups in a minute, and post-challenge that jumped to 40. Squats went from 29 to 37, and our resting heartrate improved a lot, too. Triathlon season, we here come!
So…did the habit stick? Well, yes and no. Feeling lost and sad without our support group the week after the challenge ended, we briefly fell off the wagon (also because we were busy celebrating our success), but now we're definitely keen to jump back in and keep it going, with 'balance' being the key word.
We will certainly sign up for more of their Spin classes…and maybe even Round 2 of iCHANGE, commencing October 30. Join us? You won't regret it.
MORE INFORMATION AND REGISTRATION: info@theroom.ae , 02 444 4945, www.theroom.ae
© Credit Images : The Room in Abu Dhabi
---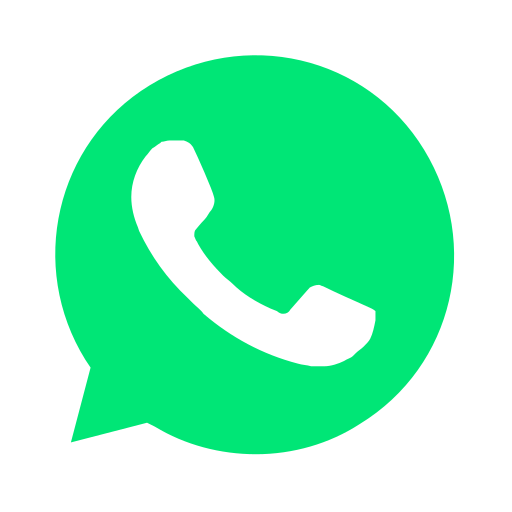 Join our WhatsApp group and receive curated news and offers in your WhatsApp Feed