SUBSCRIBE TO OUR NEWSLETTER
Want to make sure you know about the next private sale? The latest new hot spots and places to hang out in Abu Dhabi? Join our community to be the first to know.  Register to our newsletter, thousands of readers have signed up already!
Want an instant facial and non-invasive lift? Our latest try had us impressed!
You can now find a wide variety of non-invasive and lifting facials in Abu Dhabi. The Radio Frequency Facial at Anahata Spa had us quite intrigued and we accepted their offer to review it.
This facial and body treatment has been on their spa menu for two years and Jenny is the therapist in charge performing these treatments.
What we learned about the Radio Therapy facial and body treatments
This non-invasive radio frequency (RF) facial uses a machine called 3D LIPOMED that is targeted for people who want to firm the contours of their face and get rid of the sagging overall skin.
Using radio frequency and two different heads – one for the face, chin and neck and a smaller one for the eye zone –  the facial is based on massaging the skin during 20 minutes or so. The temperature of the heads massaging the face at Anahata Spa is about 35 – 37 degrees, which is comfortable and pleasant.
This kind of facial is known for using RF energy to boost collagen and elastin production. Jenny decided to pause after half our face only was done for us to notice the results; we were surprised and in awe to see the immediate results we will describe further below. And to be honest, it is actually what we are looking for whenever we book a facial, right?
Some feedback about our overall experience
Let's get into more details about this facial. First, Jenny cleansed our face and used another machine called Hydra-cool. She applied some oxygen onto our face before exfoliating the skin with a scrubber. We could feel a light sensation of current but it didn't last long. Afterwards, Jenny went on with a manual deep blackhead extraction in order to thoroughly clean the skin.
We then were ready to move on with the RF experience. After applying glycerin onto our face, Jenny massaged our face with the large head of the RF machine. The massaging was very pleasant thanks to the warmth of the heads and Jenny spent some time working on our jawlines, crows feet, nasolabial folds, sagging cheeks and neckline.
After Jenny completed the right side, we must admit we hadn't expected to be able to see directly the positive outcome. What was the most impressive is that our contours looked much more lifted and our overall skin looked more firm, toned and the contrast was actually increased with the left part of our face which suddenly seemed dull and very saggy! This type of facial can also usually help with reducing double chin, getting the neckline straighter or even work on the nose shape if you feel it looks fat.
A facial we highly recommend whenever you want a quick lift and don't have much time as this is all done in 30 to 45 minutes. Ideal, even if you have a tight schedule!
Jenny went on with our left side of the face and then ended with a gentle manual face, chin, neck and chest massage. She finished the facial by applying an organic moisturizer onto our face developed by ESSE, a South-African organic skincare brand the spa also retails.
This facial is available at Anahata Spa and usually costs 500 AED.
To make our experience more complete, after giving us some insight about the RF machine that not only works on lifting the face but can also be used on the body – upper arms, abdomen, inner and outer thighs, Jenny scanned our body and suggested us to try to experience the RF treatment on our abdomen as we, unfortunately, have some stubborn fat that even workouts and a proper diet haven't managed to handle and make disappear. Sounds familiar?
Their machine can combine fat freezing and RF body treatments – these shouldn't be done together though and one after the other with at least a weeks interval between the RF and the fat freezing.
During a maximum of ten minutes or so, Jenny used the heads on our stomach after applying some glycerin on the area to treat. There was no pain, but a gentle warmth felt on our body. Once again, we could observe – after she finished the right side- how in just a short time, our skin looked more firm and much less sagging.
The body RF treatment is usually priced at 600 AED and Anahata Spa regularly proposes packages to its customers so that they can book several treatments over a few months and observe long-lasting results. 
Paired with a balanced diet, and a healthy active lifestyle, we are quite convinced this kind of non-surgical facial or body treatments can definitely help tone and firm the body and face skin.
ANAHATA SPA | 35 Street, Corner 62, Khalifa City A | Menu here
---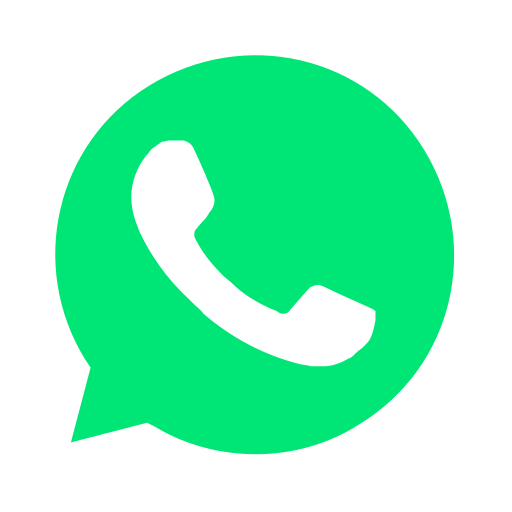 Join our WhatsApp group and receive curated news and offers in your WhatsApp Feed