SUBSCRIBE TO OUR NEWSLETTER
Want to make sure you know about the next private sale? The latest new hot spots and places to hang out in Abu Dhabi? Join our community to be the first to know.  Register to our newsletter, thousands of readers have signed up already!
A ground-breaking series to watch with the family
Narrated by Jeremy Irons, the fascinating 3-part series reveals how new archaeological discoveries are only now revealing the true extent of this land's ancient wonders and its 125,000-year heritage from the earliest human presence in the region to the national union in 1971.
Utilizing the latest cutting-edge technology — from CGI to LiDar scanning and 360-degree camera work — interwoven with never-before-seen archival footage, it is a ground-breaking series that profiles the very foundations of the country's civilizations. A five-part local version of the series is also available on shahid.net and awaan.ae.
The synopsis of this series
Stretching back 125,000 years and culminating in the union in 1971, History of the Emirates profiles the early foundations of a modern country in an informative and entertaining three-part documentary series.
Directed by David Lee and produced by Image Nation, Atlantic Productions, this series consists of three different episodes lasting 44 minutes each:
Episode 1: Taming The desert 
They reveal the ancient innovations that lie behind some of the most enduring and romantic images of this region – the camel caravanserai and the lush oasis. And they discover the many other ingenious ways in which people here – for an incredible 125,000 years – have been overcoming the challenges of life in one of the world's harshest environments.
Episode 2: Mastering The Ocean
They tell the remarkable story of how ancient people here used their unique location on the Gulf to find precious resources and forge trading links with the world. From the ancient free-divers who risked their lives to harvest pearls from the seabed, to the merchants who supplied history's greatest civilizations, from Rome to China.
Episode 3: Rise of the Super-Cities
They look at the key events and forces that in the last 500 years have led to the glitz and glamour of the United Arab Emirates that we see today. From the rise of the tribes that battled for control of the different emirates, to the colonial meddling of the British, the discovery of oil and the struggle to form a new nation.
All details and links here: https://historyoftheemirates.com/en/the-series-2
The seven mysteries of the Emirates app
Apart from the series, there also is an app you can download on both the Apple store ad Google Play.
It allows us to take a journey back through time and investigate secrets from the extraordinary history of the UAE. We can also discover amazing facts about how ancient people lived here thousands of years ago.
Download it here:
https://apps.apple.com/ae/app/id1439307741
https://play.google.com/store/apps/details?id=com.atticusdigital.atlanticproductions.uae
---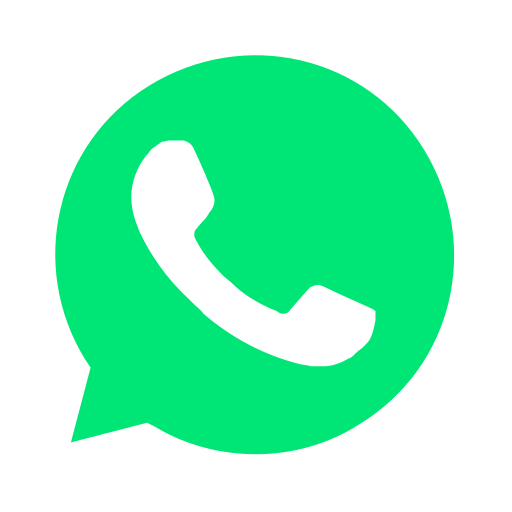 Join our WhatsApp group and receive curated news and offers in your WhatsApp Feed