SUBSCRIBE TO OUR NEWSLETTER
Want to make sure you know about the next private sale? The latest new hot spots and places to hang out in Abu Dhabi? Join our community to be the first to know.  Register to our newsletter, thousands of readers have signed up already!
Feeling exhausted and dreaming of setting up a spa in the comfort of your own home?
Thanks to Reva, an on-demand, mobile spa service that is dispatching therapists all across Abu Dhabi, you can now do just that.
If there is ONE service we have been struggling to find in Abu Dhabi since we have been living here, it is the home spa services. That's why when Dubai Confidential mentioned REVA UAE was making its debut in Abu Dhabi, we were eager to try out their services.
After our first experience which was was simply amazing, we can see how this homegrown brand has built a solid reputation in Dubai, in such a short amount of time. And, of course, we just had to share the details with all our loyal readers.
Our feedback after experiencing this luxurious home massage service!
Firstly, we have to mention the professional manner in which the booking was made, especially for a company making its debut in a new city – they started mid-October 2018 in Abu Dhabi.
Soon after sharing our phone number and agreeing on a slot for a home massage review, we received a detailed WhatsApp message proposing us to choose between the different 60-minute massages available: Deep Tissue, Relaxation, Aromatherapy, Sports, Slimming, Traditional Thai, Reflexology, or Pre & Post Natal.
Coming along with the message, was a PDF presentation that would beforehand answer any questions we may have regarding how the service works before, during and after the massage, including practical questions about the space to provide the therapist.
Confirmed for Thursday morning, Reva offered us their Deep Tissue Massage for 60 minutes to try at home and we knew we were off to a great start when the therapist arrived 15 minutes before the scheduled time of booking.
After a quick introduction, Ruth, our therapist, set up our room and it was quite the transformation in a matter of minutes. The attention to detail was impressive-the massage bed was laid out with white linen, candles, music (at just the right volume), lavender oil, and even a bowl with flowers under the headrest.
The Deep Tissue massage we picked is perfect if your body feels sore – too many workouts with a lack of stretching – and you need to decontract a stiff neck, leg tightness, sore shoulders and ease low back pain. This hard pressure style massage involves deep, long rolling strokes.
In just an hour, Ruth worked on our whole body, from head to toe and managed to really ease our muscles aches and tension. Focusing on realigning deeper layers of muscles and connective tissue, our therapist worked hard on our thighs, which also increased the blood circulation. We also enjoyed how deeply she focused on our upper back, detangling some sturdy knots using tiger balm. After a quick dry facial massage, she massaged our head and asked if we were also interested in finishing with a stretch. Don't say no, as your body will feel so relaxed and stretched once done.
This deep tissue massage was pure magic on our tired muscles and truly an excellent treatment to experience. We felt refreshed and energized.
Reva offers a blissful, 5-star spa massage that will help you recuperate in the comfort of your home. Once the treatment is done there is no stress of driving and losing the benefits of your massage because thankfully, you're already home!
Reva offers a range of different massages including 60, 90 and 120-minute single and couple treatments. Check below the price details for single and couple massages depending on their time.
So, whether you are stressed out after a hectic week at work, want to treat yourself last minute, gift your hubby or a friend with a single or couple massage, REVA will offer you that entire in-home, premium massage experience. Last advice to pass on, if you refer a friend, both your friend and you will receive 100AED off*
REVA therapists are available seven days a week, from 10 am to 10 pm.
*This offer is valid for a one-time service discount for both referral guest and referring guest. The offer is available on any massage service of 300AED or higher.
REVA | Luxury Home Massage Service in Abu Dhabi
Website: https://www.revauae.com/
Tel: +971 56 800 66 50
---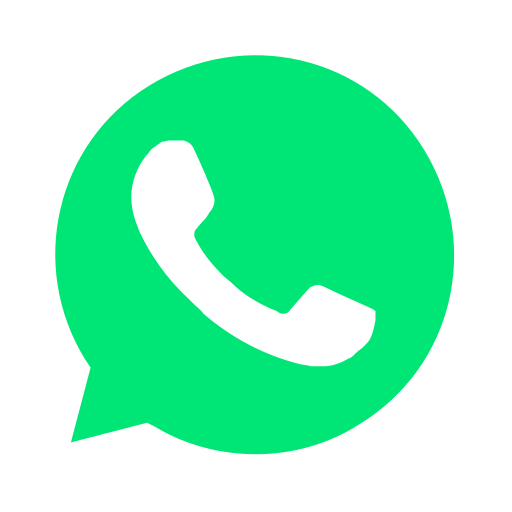 Join our WhatsApp group and receive curated news and offers in your WhatsApp Feed