SUBSCRIBE TO OUR NEWSLETTER
Want to make sure you know about the next private sale? The latest new hot spots and places to hang out in Abu Dhabi? Join our community to be the first to know.  Register to our newsletter, thousands of readers have signed up already!
Want to understand why the waterless manicure and pedicure are becoming so popular?
Have you noticed how the manicure and pedicure trend had evolved to take care of the beauty of your feet and hands from the inside out? Anahata Spa in Khalifa City has been around for years now, always one of the first to introduce a wellness experience with a holistic approach and offering amazing treatments such as cromaroma facial or seven chakras body massage.
It is then with no surprise they are the first to introduce a dry manicure and pedicure in Abu Dhabi, using the highly popular Margaret Dabbs label.
A few words about Margaret Dabbs
This podiatrist from UK is known worldwide as a foot expert thanks to her unique waterless mani and pedi and trendy range of products. The difference between a traditional manicure and pedicure and the Margaret Dabbs mani pedi lies in the absence of water during the whole beauty treatment and the use of the whole range of Margaret Dabbs fabulous products.
Why? As a podiatrist, she considers the absence of water and soaking during the mani and pedi avoids getting bacteria and really helps your hands and feet to stay healthier.
With the manicure priced at 130 AED and the pedicure priced at 160AED, we felt the few extra pennies are really worth the experience and felt like our feet and hands had really received a five star treat and our whole body and mind could actually also feel the benefits. 
More details about this waterless treatment
Bem and Leng who were looking after us started by cutting our nails and filing them after applying some hands and feet sanitizer. We noticed Leng was using a crystal tool to file our nails which protects them and helps them get stronger.
Each therapist had her own range of products by Margaret Dabbs – purple color range for the feet and yellow range for the hand- which guests can also purchase at Anahata Spa.
Both went on with applying hand cuticle and feet cuticle lotions and removed the excess cuticles.
Afterwards, we really enjoyed Leng looking after our soles removing all the dry skin. Once done, we could feel our soles were extremely soft and she went on to apply a foot oil by Margaret Dabbs known to help close the pores while moisturizing our feet.
We were also treated to a reinvigorating foot and hand scrub. The texture of the hand scrub was quite rich and creamy and helped exfoliate and remove dead skin cells. The foot mousse is made with ground tea tree leaf and pumice granules that scrub the feet to perfection.
Take a moment to enjoy this scrub, that lasts much longer than a usual mani pedi. It really helps you to disconnect for a brief moment and gives your body the special treat it sometimes deserves. To remove the scrub creams, both therapists wrapped our arms and feet in a damp hot towel and used it to gently clean the skin.
To conclude the treatment, Leng massaged the feet with the hygiene cream which has a rich balm texture that quickly absorbs into the skin. This product is one of the brand's best-sellers and contains Salicylic and Benzoic Acid which help relieve the symptoms of athlete's foot including itchy, sore, dry, cracked blistered skin, foot odour and discoloured nails. It is also made with Emu Oil that nourishes your feet while Tea Tree provides anti-bacterial and anti-fungal benefits.
Definitely the spa to head to next time you want a complete hands and feet makeover. You can also pick up the products that will give your hands and feet that healthy glow at home. 
Last tip, our therapists also mentioned that Maragret Dabbs opened a clinic inside Dubai Mall where they usually advise their clients to go whenever they have specific nail or feet issues.
The spa is open daily from 9 am to 9 pm. To book a treatment, please call +971 2 557 7722 or book online a service. 
ANAHATA SPA | 35 Street, Corner 62, Khalifa City A | Menu here
---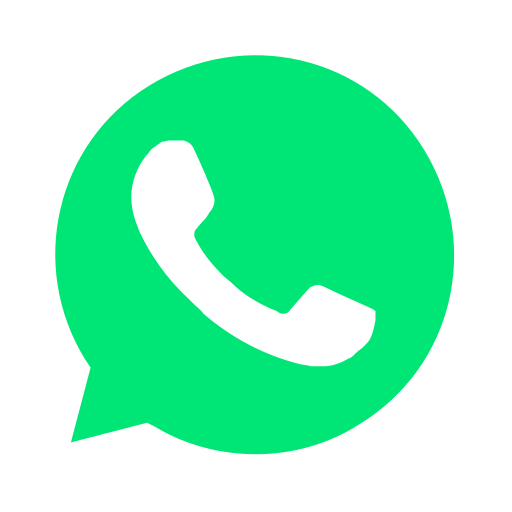 Join our WhatsApp group and receive curated news and offers in your WhatsApp Feed