SUBSCRIBE TO OUR NEWSLETTER
Want to make sure you know about the next private sale? The latest new hot spots and places to hang out in Abu Dhabi? Join our community to be the first to know.  Register to our newsletter, thousands of readers have signed up already!
Let the music move your emotions and help calm you down
As we are all staying put at home it is important to find ways to relax when stress, tension or fear start creeping in. This is why listening to relaxing tunes can come handy when you start feeling anxious or stressed.
We usually don't find time to build a playlist that resonates with us but we have compiled this personal feel-good list that we hope will help you relax.
If you don't know where to start building your own music selection, we have compiled a list of bands worth exploring for you to build your personal relaxing playlist on your own. And if you have some bands you wish to share with us, please free to share your personal suggestions and we'll make sure to add them on the list.
All these tunes are available on Spotify which has a free of charge version.
Troels Hammer
This Danish artist has created a lot of tunes featured in international albums. The instrumental style is a mix of lounge, dance, ambience and electronic.
The Human Tree released in 2017 is an album we like going back to, especially the tunes called Themes for Ngong Hills.
The whole album is also available to listen to on YouTube.
Yann Tiersen
You may not know his name but if you play the music, you will immediately recognize the Amelie Poulain movie soundtrack called Comptine d'un Autre été. La Valse d'Amélie is one of the most famous tunes on this album.
The whole album is available both on Spotify and YouTube.
The Daydream Club
Husband and wife Adam and Paula Pickering are the couple behind the band The Daydream Club. This English multi-genre music formed in 2010, managed to build a strong, loyal fan base "without the luxury of traditional forms of financing, promotion or backing." through involving their followers and listeners in their creations.
To date, all material has been self-released through their own label, Poco Poco Records. They have featured on BBC, Burberry, Homegoods TV Ad, Acoustic Magazine, Rolling Stone, Level Films, Channel 4, the Hype Machine's most influential music blogs, and Spotify, with over 100 million streams.
We are big fans of their relaxing and inspiring tunes, mostly using Piano, especially their album released in called Available on Spotify.
Piano Project // For the Lost Ones by The Daydream Club

Piano Project – Improv #10 – One Last Thought

Sol Rising
Sol Rising's original soundscapes evoke feelings of inspiration and bliss through an eclectic mix of electronic music, mid-tempo, downtempo, chill-trap, ambient and lo-fi.
Born in Vancouver BC, raised in Fairfield Iowa, Sol Rising began meditating at age four with a walking mantra technique. His mother took him to visit numerous spiritual teachers, who inspired him on the spiritual path he walks today. A journey to India illuminated his true calling — to light up people's awareness of their true nature through music and this lead him to study audio engineering and production.
Now a successful producer with 13 albums released, Sol Rising has been featured in major media outlets including The Washington Post and Yoga Journal and totalizes. He has also nearly 30 million times streams on Spotify and Apple music.
Our personal favorite tunes available to listen to on Spotify include Shine Bright, Missing You or The Journey that we discovered while practicing yoga in Abu Dhabi.
Eric Serra
The Big Blue soundtrack is one of the tunes that made him get worldwide recognition as an artist in 1989. And if you found this movies soundtrack inspiring and relaxing, check out more about this award-winning French film music composer who became best known for his work with director Luc Besson on international blockbusters such as The Fifth Element (1997).
---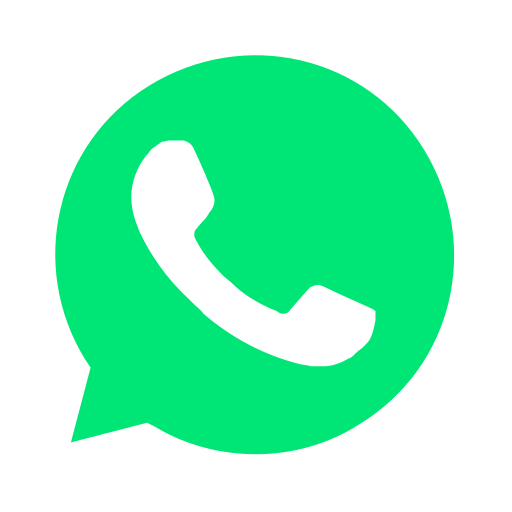 Join our WhatsApp group and receive curated news and offers in your WhatsApp Feed