SUBSCRIBE TO OUR NEWSLETTER
Want to make sure you know about the next private sale? The latest new hot spots and places to hang out in Abu Dhabi? Join our community to be the first to know.  Register to our newsletter, thousands of readers have signed up already!
Here is a little help to make your next grocery shopping trip simpler…
Over the last decade, the food industry has become more transparent when it comes to nutritional facts about packaged foods and beverages.
If just like us, you want to be able to read those complicated labels when buying your weekly groceries, then check out this useful infographic that tells it all and will help you figure out if a product complies with your requirements.
So, whatever your purpose is, being aware of what you buy, limiting your sugar consumption, increasing your fiber and protein intake, read the graph below to make the most of your next visit at the supermarket!
The key information listed on packaging
Serving Size and serving per container
---
Servings per Container: This number is how many servings you can get from one package. Some containers have a single serving, but most have more than one serving per package.
Calories
---
Calories (total): This is is the number of calories, or energy, provided by a single serving. Calories are a unit of energy that come from carbohydrates, protein and fat. Calories give us energy so we can think and be active.
Calories from Fat: This number is the amount of calories that come from fat. It's not the percent of fat in the food.
The average calories amount per person and per day varies for each person upon on factors like age, activity level, height, weight and other health goals.
Percent Daily Value
---
% Daily Value: This value is the percentage of the recommended daily value for a nutrient that you get in one serving. A food that has more than 20% of the Daily Value of a nutrient is an excellent source; however, for some nutrients such as fat, sodium, and cholesterol, the lower the percent, the better.
Nutrients: Fats, carbohydrates, protein and cholesterol, as well as select vitamins and minerals
---
Total Fat: Fat is essential for our bodies. There are 4 kinds of fat. Monounsaturated and polyunsaturated fat are the types of fat that are healthy for the heart.
Cholesterol: Cholesterol is a substance found only in animal products. Eating too much cholesterol is not healthy for your heart.
Sodium: Sodium is the amount of salt in the serving of food. People with high blood pressure are often told to follow a low sodium diet.
Total Carbohydrate: Carbohydrates provide your muscles and brain with energy. Certain types of carbohydrates are sometimes listed on the label.
Dietary Fiber: Helps with digestion and keeps you full between meals.
Sugars: Are important for instant energy, but eating too much added sugar can be unhealthy.
Protein: This nutrient is used to build muscle and fight infections. It also helps you feel full after you eat.
Vitamins and Minerals (A, C, Calcium, Iron): This amount is the percent (%) Daily Value for vitamin A, vitamin C, calcium, and iron you are getting from a serving of this product. Other vitamins and minerals may be included in this section.
And remember, 2 serving size equals to double the calories!
---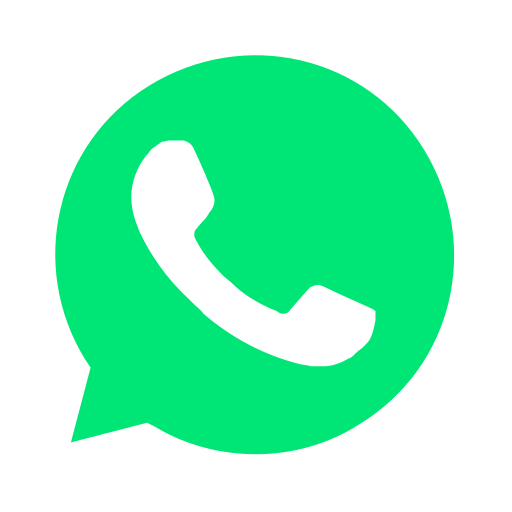 Join our WhatsApp group and receive curated news and offers in your WhatsApp Feed