SUBSCRIBE TO OUR NEWSLETTER
Want to make sure you know about the next private sale? The latest new hot spots and places to hang out in Abu Dhabi? Join our community to be the first to know.  Register to our newsletter, thousands of readers have signed up already!
Ready to get toned?
We had read and watched videos from friends having a blast enjoying POUND fitness classes abroad and were wondering when this workout would land in the city. The wait is over as we are just back from our first class, available at the ladies' only Fitness First center located at Al Seef Mall (we booked our class through Classpass).
Sessions last 45 minutes and are described as a way to "Sweat, Sculpt, & ROCK with POUND, the fastest-growing group fitness phenomenon inspired by the sweat-dripping, infectious, energizing fun of drumming! POUND is a full-body cardio jam session championed by fitness rebels around the world", which actually sums it up well.
How does the POUND class work? 
Equipped with your green drumsticks (also called Ripstix) that you grab at the entrance of the class, we were all set and wondered how it would work. During the 45 minutes class, you get to perform around 8 different choreographies with loud rock songs in the background. The first tunes allow your whole body to warm up. Then, some of them mainly focus on the legs while your upper body is also busy activating the sticks, touching the ground or keeping both arms up.
Some of the exercises are performed on the mat and allow you to work on your side muscles while your upper body and arms are busy moving the sticks and touching the mat from left to right with the legs up from time to time.
As most of the attendees seemed familiar with the movements, we felt slightly behind and only started to get more confidence halfway through. The engaging music and the energy of the coach are contagious; you feel like your energy is boosted with everyone clapping loudly and in rhythm with the playful drumsticks.
We probably would need to attend at least 2-3 classes to get acquainted with what's going on – as our brain was boiling, trying to figure out what our legs, shoulders, and arms were supposed to do and when we were almost there, the group had jumped to another posture.
The coaches put no pressure on you, advising us to keep going on and have our whole body moving. The more you practice, the better you will get. These classes definitely make you burn a lot of calories and you get to really switch off from the stress of work and home.
Wondering what are the usual benefits of POUND?
What is interesting is this workout not only makes your whole body work and raises your heartbeat, but it is also useful for the brain as you have to deal with coordination while exercising; plus it helps improve focus and relieve from the daily stress. On the physical side, it is said to help boost the immune system, lower blood pressure, decrease chronic pain, anxiety, and fatigue.
Our verdict
We definitely liked this fun workout as it combines cardio, music, has your whole body in action and helps you strengthen your core while combining HIIT exercises along with a couple of pilates-inspired movements.
A workout you definitely should try out whenever you feel the urge to switch off and unwind from your busy day at work or with kids. Get ready to sweat and see your heartbeat raise.
It takes time to understand all the moves, and manage to perform them at the right time and speed. Plus as we had to watch the coach while doing the squats, we were careful and made sure to protect our lower back, to avoid having a bad posture and getting a back injury. As the workout includes performing many squats and lunges, it means it is quite demanding on the knees.
Overall we had fun and are ready to give it another go as we feel this type of workout can help improve coordination, flexibility while building lower and upper muscles.
The Pound classes are also available (including with ClassPass) at the ladies only Inspire Sports Club.
FITNESS FIRST AL SEEF (ladies only) | Al Seef Mall, Second floor, Location
INSPIRE SPORTS (ladies only) | Location
---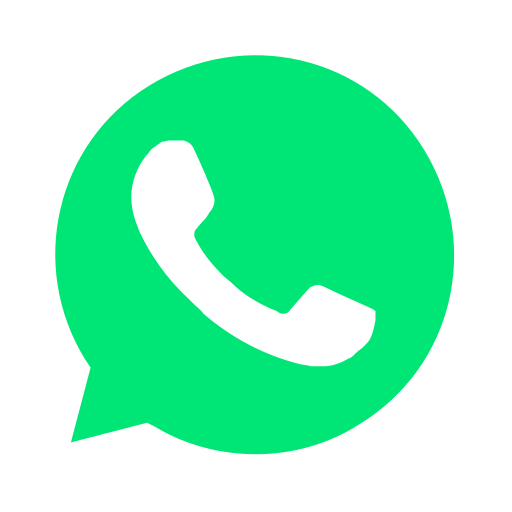 Join our WhatsApp group and receive curated news and offers in your WhatsApp Feed