SUBSCRIBE TO OUR NEWSLETTER
Want to make sure you know about the next private sale? The latest new hot spots and places to hang out in Abu Dhabi? Join our community to be the first to know.  Register to our newsletter, thousands of readers have signed up already!
See you at The Space!
Every year, around the end of June, France celebrates 'Cinema' and it is called "Fête du Cinéma".
This year, the concept is brought to us in Abu Dhabi thanks to The French Institute of the UAE and The Space.
The Movie lovers will be delighted to hear about this great initiative: from June 23 to June 30, come and watch for free French classics at The Space in Abu Dhabi.
All you have to do is register first to book your seat.
WHERE:
The Space
THE PROGRAM:
Thursday, June 23 | 8:00pm
The 400 Blows
Directed by Francois Truffaut
Director François Truffaut's first feature is also his most personal. Told through the eyes of Truffaut's cinematic counterpart, Antoine Doinel (Jean-Pierre Léaud),The 400 Blows (Les quatre cents coups) sensitively re-creates the trials of Truffaut's own childhood, unsentimentally portraying aloof parents, oppressive teachers, and petty crime. Truffaut's masterpiece is a true landmark in French cinema. Raw, honest and intensely emotional, it captures youth in startlingly vivid detail and holds a mesmerising, unflinching mirror up to life itself.
Saturday, June 25 | 3:00pm
The Umbrellas of Cherbourg
Directed by Jacques Demy
An angelically beautiful Catherine Deneuve was launched to stardom by this dazzling musical heart-tugger from Jacques Demy. She plays an umbrella-shop owner's delicate daughter, glowing with first love for a handsome garage mechanic, played by Nino Castelnuovo. When the boy is shipped off to fight in Algeria, the two lovers must grow up quickly. Exquisitely designed in a kaleidoscope of colors, and told entirely through the lilting songs of the great composer Michel Legrand, The Umbrellas of Cherbourg is one of the most revered and unorthodox movie musicals of all time.
Saturday, June 25 | 8:00pm
Pierrot Le Fou
Directed by Jean-Luc Godard
Dissatisfied in marriage and life, Ferdinand (Jean-Paul Belmondo) takes to the road with the babysitter, his ex-lover Marianne Renoir (Anna Karina), and leaves the bourgeoisie behind. Yet this is no normal road trip: genius auteur Jean-Luc Godard's tenth feature in six years is a stylish mash-up of consumerist satire, politics, and comic-book aesthetics, as well as a violent, zigzag tale of, as Godard called them, "the last romantic couple." With blissful color imagery by cinematographer Raoul Coutard and Belmondo and Karina at their most animated, Pierrot le fou is one of the high points of the French New Wave.
Monday, June 27 | 8:00pm
Le Havre
Directed by Aki Kaurismäki
In this warmhearted comic yarn from Aki Kaurismäki, fate throws the young African refugee Idrissa (Blondin Miguel) into the path of Marcel Marx (André Wilms), a kindly old bohemian who shines shoes for a living in the French harbor city Le Havre. With inborn optimism and the support of his tight-knit community, Marcel stands up to the officials doggedly pursuing the boy for deportation. A political fairy tale that exists somewhere between the reality of contemporary France and the classic French cinema of the past, Le Havre is a charming, deadpan delight and one of the Finnish director's finest films.
Wednesday, June 30 | 8:00pm
La Ceremonie
Directy by Claude Chabrol
Claude Chabrol's shocking and unforgettable film is about Sophie, an introverted and illiterate young woman, who is hired as a maid by the burgeous Lelievre family – Catherine (Jacqueline Bisset), Georges and their children – to work on the manor they live in the contryside of France. They are generous and kind to Sophie, but their genuine attempts to help her are taken as offensive by the young girl. In the meantime, Sophie befriends the postmistress Jeanne (Isabelle Huppert) who has a disturbed history and manipulates the maid against the Lelievre's.
For more information about each movie and to register, visit this page .
---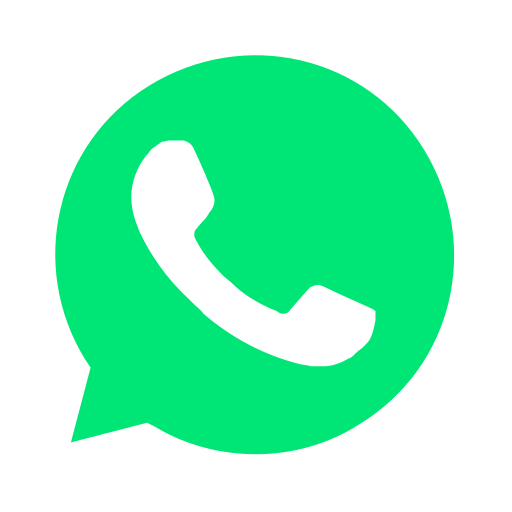 Join our WhatsApp group and receive curated news and offers in your WhatsApp Feed