SUBSCRIBE TO OUR NEWSLETTER
Want to make sure you know about the next private sale? The latest new hot spots and places to hang out in Abu Dhabi? Join our community to be the first to know.  Register to our newsletter, thousands of readers have signed up already!
We finally found Tai Chi classes in Abu Dhabi, available at Bodytree Studio, with different levels.
We last joined a Tai Chi class when living in Europe and we really enjoyed practicing it there during spring, outdoors, in a park.
We found one right here in Abu Dhabi and joined the beginner class with Grace at Bodytree Studio, on a Saturday at 12.30 pm. Our class was supposed to last 60 minutes and we ended up having a 90 minutes class, which is longer than we expected and ideal actually as our teacher, Grace, had enough time to help our body warm-up for 20 minutes or so, teach us a set of eight different forms. We spent the last 20 minutes bringing everything she taught us all together and flow the set of 8 forms twice. Quite a lot actually in just 90 minutes.
Grace, our Tai Chi trainer, has been teaching Tai Chi for the last eight years. You can learn more about her on the Bodytree website here: https://www.bodytreestudio.com/team/grace-hwang/
For our first session with Grace, we really enjoyed her approach as the group was mixed between a few regulars and two newbies. She made sure we felt comfortable, stayed positive and weren't discouraged if we couldn't do a move. She insisted Tai Chi pauses need time to understand, and like everything in life, we have to be patient and accept the fact that the process takes some time before you get acquainted and comfortable in your practice.
The warm-up consisted of a lot of breathing exercises, heart opener pauses, massaging our kidney, our knees and we felt like really taking time to pay attention and cherish our body intentionally, which hardly happens when practicing a fitness class.
What we also appreciated is that Grace took the time to correct each student's position and helped us to better understand how to position our feet, arms, balance our body weight in order to always stay stable, safe and flow more easily in the end.
We are grateful to have found such Tai Chi Classes and feel like it is a real treat as the flowing and lightness of the moves allowed us to unwind, while working on our balance and coordination.
We were actually surprised that we managed to follow all the moves after just a single session.
At the end of the session, our teacher Grace treated us to a tangy yet sweet Chinese fruit called Loquat – also known as Japanese plum, Japanese medlar, Maltese plum,  said to be rich in vitamins, minerals, and anti-oxidants. This unique fruit originated in the wild, evergreen rainforests of Southeastern China, from where it spread all across the world.
We found this gesture very kind and precious and left the studio with a light heart and feeling an overall calmness, which in the end is probably what we came for.
Whatever your fitness level is, beginners are all welcome to this class, which is very gentle on the body. Regarding the clothing, you don't need to come in fitness gear, a tee shirt and jogging pants are perfectly fine and we practiced barefoot while some other students preferred keeping their socks on.
The Tai Chi class occurs every Saturday: starting at 12.30 pm for the beginner/mixed class, and starting at 2 pm for the intermediate/mixed class.  For information, these classes are also available to book with the ClassPass app.
The principles and benefits of Tai Chi
Widely practiced in China, even by elderly people, Tai chi is a mind-body practice that involves a series of slow, flowing exercises that combine movement, meditation, and rhythmic breathing. It is also often referred to "moving meditation".
According to the principles of traditional Chinese medicine, the movements of Tai Chi are said to help stimulate the "CHI" – flow of vital energy – and, in turn, this helps promote healing from a variety of health conditions – preventing from falls as we work on balance, strengthen muscles and can help improve cognitive functions or be helpful with Parkinson's disease or with osteoarthritis.
Pricing here: https://www.bodytreestudio.com/classes-and-pricing/
BODYTREE STUDIO | https://www.bodytreestudio.com/
Location:
Corner of Hazza Bin Zayed and Mubarak Bin Mohammed Street,  Abu Dhabi

+971 2 443 4448
info@bodytreestudio.com
---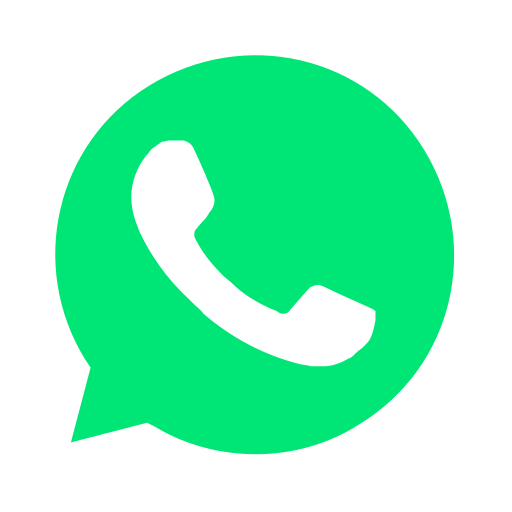 Join our WhatsApp group and receive curated news and offers in your WhatsApp Feed