SUBSCRIBE TO OUR NEWSLETTER
Want to make sure you know about the next private sale? The latest new hot spots and places to hang out in Abu Dhabi? Join our community to be the first to know.  Register to our newsletter, thousands of readers have signed up already!
The Raw Place sells detox and cleanse cold pressed juices in Abu Dhabi
After noticing The Raw Place had opened a store at World Trade Centre Souk back mid in 2014, we were now impatient to test their latest delivery service available across Abu Dhabi.
This 'green' store proposes different options and packages of detox and cleanse cold pressed juices packages from 1 to 4 days.
Using a cold pressing method to produce healthy juices, the raw juices stay alive for 4 days which is quite convenient in case you need to switch your detox day at the last minute because of an unplanned event.
How does it work?
Browsing the website which is very refreshing, clear and full of information, we ordered a one-day cleanse program online and gave all our details. Within an hour, we got an email confirming our order and a call to follow up the delivery date and timing for the day after.
With a cash on delivery payment, The Raw Place delivered our package on time and charged 20 AED for the delivery which is worth it to avoid the hassle of driving and parking.
Our experience
Our one day juice cleanse consisted in replacing our three regular meals with 5 cold press juices (16oz or 473 ml) and one 16oz non dairy juices. Each bottle is numbered from 1 to 6 to help beginers understand how to proceed.
For our first trial, we chose the beginner option called 'the Rinse', but you also have 'the Wash' for a deeper cleanse and 'the Makeover' for experienced cleansers looking for more intense and less calorie cleanse.
Bottle 1 and 2 : kiwi/apple/parsley/celery/cucumber/spinach/kale/lemon/ginger
7am – Let's be honest! For the first bottle after wake up, it requires a few minutes to drink it all as there is a strong celery and cucumber taste in the mouth.
10am – The second bottle was much easier to drink as we had it right after our hour and a half yoga session. We felt the drink was very refreshing and had a better taste than the first one.
The second bottle did however make us more thirsty, and we found ourselves drinking more water than usual.
Bottle 3 : pineapple/pear/mint/lemon/ginger
1pm – We enjoyed drinking something more sweet and sugared and didn't expect the ginger flavor to leave us that thirsty right after.
Bottle 4 – carrot/apple/ginger
3pm – An enjoyable drink for the mid-afternoon
Bottle 5 – beetroot/carrot/pear/ apple/lemon/ginger
5pm – It tasted more like a cold gaspacho with this drink that had a strong beetroot taste.
Bottle 6 – cashews/dates/cinnamon/ cardamon/ filtered water
8pm – If you are a date lover like us, you will definitely enjoy this last bottle that has a thicker texture and is revigorating at the end of the day. Kind of a reward at the end of the day of the program!
Albeit pricey (272 AED for the cleanse+ 24 AED for the coconut water + 20 AED for the delivery), we will definitely allow ourselves another detox. The detox allows the stomach and liver to get cleansed and leaves you feeling energised, so its definitely worth a try.
Some of the juice benefits to expect
Amongst the benefits, a detox or juice cleanse gives the body a deserved rest, reducing the appetite, getting more hydtrated, feeling more conscious of what you eat can be some of the other advantages.
If you go for a several day juice program it will have a positive impact on your vitality, improving your skin tone, complexion and hair luster.
The Raw Place also opened a second store located in Al Muneera at Al Raha Beach.
The Raw Place now open in Abu Dhabi
WTC Souk
Location Map
Tel : +971 2 633 46 77
Website : http://www.therawplace.com/
---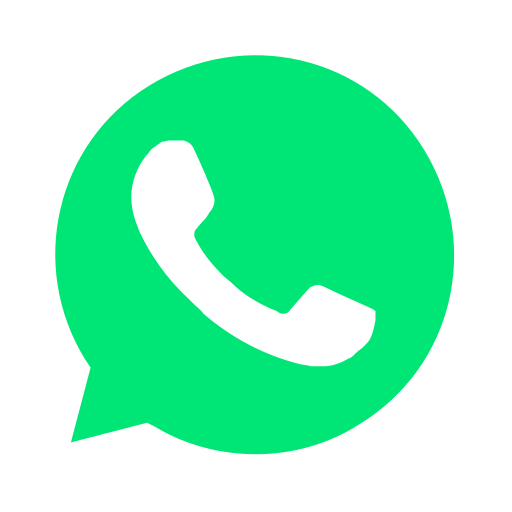 Join our WhatsApp group and receive curated news and offers in your WhatsApp Feed