SUBSCRIBE TO OUR NEWSLETTER
Want to make sure you know about the next private sale? The latest new hot spots and places to hang out in Abu Dhabi? Join our community to be the first to know.  Register to our newsletter, thousands of readers have signed up already!
Loca just introduced some lighter bites and dishes to their menu
Whenever we crave casual Mexican bites, one of our Loca is always on top of our list. Conveniently located at The Galleria Mall on Al Maryah Island, we usually go straight outdoors to their terrace facing the sea.
We often crush those Mexican cravings as the cuisine can be synonym of rich, fatty or overfilling with avocado, beans, sauce, tortilla and more.
The good news is that to accommodate UAE's health conscious diners, starting from February 2018, LOCA is offering a brand new lighter, and healthy eating inspired menu.
This brand new menu comes in addition to the signature a la carte offering. Chef Juan Flores has designed the menu, inspired by the richness and diversity of Latin American flavorful, garden-fresh ingredients.
We were among the first guests to experience these healthy new additions and were lucky to get all details by the Loca Abu Dhabi Chef.
What is new in the salads and soups?
---
Firstly the new menu now includes two new soups that are both winners in terms of taste.
While the 'Sopa De Tomate' had a full-bodied flavor and is thick and creamy, the 'Caldo De Buey' soup is honoring oxtail bone broth. Slightly too salty for our taste, the oxtail was melting in the mouth and it was also our first time tasting raw avocado in a soup. Cut in small pieces, there were also vegetables in the soup including corn, zucchini and white cabbage flavored with epazote, an aromatic herb commonly used in the cuisines and traditional medicines of central and southern Mexico and Guatemala. Both cost 58.8AED and nicely fuel the body with vitamins and nutritious ingredients.
The Chef also brought three different salads for us to taste. Our personal favorite was by far the Nopalitos salad (65.1 AED). This Mexican salad is actually prepared with fresh cactus, a first for us! The salad components are the flesh of the prickly pear cactus paddles – also called nopalitos – chopped in strips, tomatoes, lime, grilled asadero cheese cut in cubes and avocado. We definitely enjoyed the refreshing and crunchy taste of the fresh cactus combined with a sour vinaigrette and liked the overall balance of flavors of this inventive salad.
The classic Rocca salad (92.4 AED) comes with avocado, grilled chicken complemented by honey dressing. Lastly, the colorful Papaya Aguacate Ensalada (75.6 AED), originates from the South Mexican cuisine. It features exotic papaya fruit, cottage cheese and freshly prepared, avocado dressing from the Loca kitchen. The combination of textures was appealing but the overall salad lacked something spicy that would give a welcome kick to the whole salad.
Grilled meat or seafood burrito anyone?
---
Among the new mains in the menu, we definitely enjoyed the Sabana priced at 120.75 AED. The Loca Chef told us Sabana translates to blanket in Mexican which perfectly matches the look of the dish. The super flat and thin grilled Angus beef tenderloin covers the entire plate; it is topped with crunchy vegetables such as asparagus and salad with a light sparkling of cheese. The beef tenderloin was extremely tender and tasty and enough for two people to share.
If you are a burrito fan, you may enjoy this new dish priced at 96.6AED. Served with salad aside, the flour tortilla is filled with shrimp, crab meat and has a hint of coriander.
To conclude, we feel these nutritious additions to the menu are a great initiative that offer a guilt-free dining experience.
Psst… visiting Loca without ordering their margaritas mocktails, cocktails and guacamole will remain out of the question for us.
 LOCA ABU DHABI | Galleria Mall, Al Maryah Island | + 971 2 582 3639
---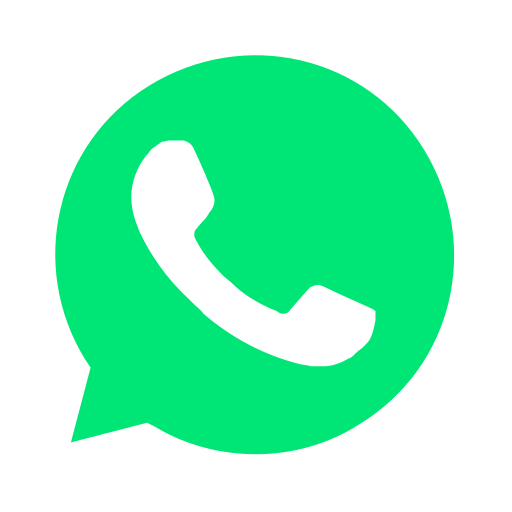 Join our WhatsApp group and receive curated news and offers in your WhatsApp Feed