SUBSCRIBE TO OUR NEWSLETTER
Want to make sure you know about the next private sale? The latest new hot spots and places to hang out in Abu Dhabi? Join our community to be the first to know.  Register to our newsletter, thousands of readers have signed up already!
Avocado's aren't just for guacamole any more.
Avocados are one of the healthiest foods you can eat. The unique green fruit packs a powerful nutritional punch. It's rich in "good" fats, key vitamins, and minerals that boost overall health. But you don't need to dig into a whole avocado to reap the amazing benefits.
The lightly flavored avocado oil is high in oleic acid, monounsaturated fats and Vitamins A, E and D. It contains high amounts of magnesium and antioxidants, which most people do not consume enough of.
The benefits of antioxidants are well documented, but avocado oil has a uniquely beneficial ability to penetrate cells down to the mitochondria and actually improve the function of the cell. This makes avocado helpful in reducing aging and helping the body fortify against illness and disease.
Externally, avocado oil is hailed as an excellent source for skin and hair care and is already an ingredient in many products. It may have some properties in helping fight UV-induced damage as well as be useful for improving symptoms of psoriasis.
You can use avocado oil to remove makeup, by swiping a cotton ball dipped in oil across cheeks and eyelids. It's also effective for moisturizing skin and repairing cracked heels and dry cuticles. It's readily absorbed without being too greasy feeling. You can diminish fine lines by massaging a few drops of oil into crow's feet.
It's also a wonderful hair conditioner or leave-in treatment for the scalp or split ends. Simply cover the scalp or split ends with a 1/3 to 1/2 cup of the oil and leave it wrapped in a towel for 20 minutes before shampooing as usual.
Here are two recipes using avocado oil found on this website called http://www.olivado.com/
Honey Baked Muesli
Ingredients
4 cups thick rolled oats
1 cup soy or bran flakes (or extra cup rolled oats)
1 cup sunflower seeds
1/2 cup pumpkin seeds
1 cup slivered almonds
1 cup shredded coconut
2 tbsp sesame seeds
2 tbsp chia seeds
1/2 cup Olivado extra virgin avocado oil
1/4 cup honey
1 cup dried fruits (cranberries, goji berries, apricots etc)
Method
Combine dry ingredients in a large bowl. Heat oil and honey in a pan over low heat and pour over the dry ingredients. Stir thoroughly and spread over a large baking tray. Bake at 150°C for around 30 minutes, stirring occasionally, until golden. Allow to cool and stir the dried fruit through. Store in an airtight container and serve with honey yogurt and fruit.
Puy Lentils with Baked Veges
Ingredients
1 ½ cups Puy lentils
1 red and 1 yellow capsicum
2 medium fennel bulbs
2 small red onions
4 cloves garlic
3 courgettes
5 tbsp Olivado extra virgin avocado oil
200g Feta cheese
Tarragon leaves
Method
Heat the oven to 180°C. Chop the courgettes and capsicum into roughly 2cm square pieces. Peel the onions and cut into quarters, leaving the stem on to hold the pieces together. Toss the vegetables in 4 tbsp of the avocado oil and season with salt and pepper. Bake in the oven for about 30 mins. Slice the garlic and fennel, and add these to the other vegetables for the last 10 minutes.
Meanwhile, cook the Puy lentils in 4 ½ cups of water for 20-25 mins, until tender. Drain any excess water and season with salt and pepper and the remaining avocado oil. Mix the lentils and vegetables together, crumble the feta cheese into the mixture, and garnish liberally with tarragon leaves.
Serve with a green salad and fresh crusty bread. Serves 4.
---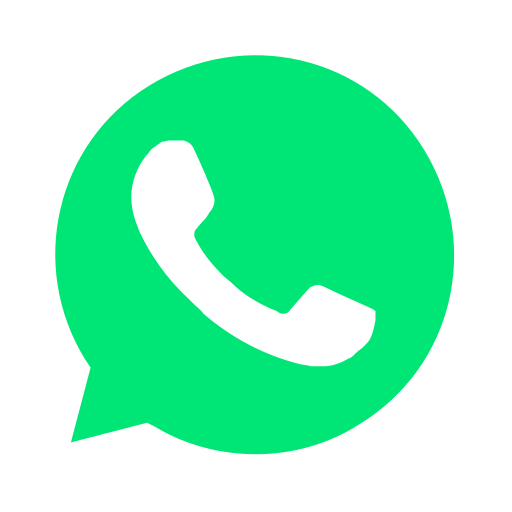 Join our WhatsApp group and receive curated news and offers in your WhatsApp Feed