SUBSCRIBE TO OUR NEWSLETTER
Want to make sure you know about the next private sale? The latest new hot spots and places to hang out in Abu Dhabi? Join our community to be the first to know.  Register to our newsletter, thousands of readers have signed up already!
This month is all about to celebrating the richness and flavours of Arab cuisine around the globe
How many of you knew that April is the month to celebrate Arab food in all its glory around the world? This online campaign started with the hashtag #AprilIsForArabFood by different ladies: the talented Mai from Chicago of @almondandfig and Nadia and Deana, the duo behind @sweetpillarfood.
Over the years, this event has gained popularity worldwide and reached the coasts of Abu Dhabi in 2019.
The Wizard of Yum and Hanan Sayed Worrel – the author of the book Table Tales (our review here) – had the idea to organize a private dinner with food bloggers and Arab food lovers, in order to launch the celebrations of Arab food this April in the city. We were lucky enough to join this event and it is with no surprise that Sambusek, a wellknown Lebanese restaurant in the city, located at Rosweood Abu Dhabi, proposed to host this special event.
For the occasion, Chef Emad Zalloum prepared some of the dishes available on Sambusek's menu in front of us. He shared some of the secret tricks he uses to add his own twist and personality to the classic dishes.
We started our tasting dinner with his smoked hummus (48AED). It is one of his signature dish and best-sellers at Sambusek. What makes it different is that it is smoked with cedar wood which adds a distinctinve flavor without being too overpowering. The hummus was of course served with warm indivual breads that were so good it was hard to not over-indulge with this starter.
Watching Chef Emad prepare a giant Fattoush Salad (57AED) for 25 guests was very interesting, especially getting some insight into the dressing. He actually blends together fresh cherry tomatoes, white vinegar, extra virgin olive oil and balsamic vinegar. Salt and peper were not added in the blender but directly sprinkled onto the salad along with zaatar powder, sumac and pomegrenate molasses. A trick we'll try to replicate at home from now on!
He also prepared three varieties of Fatteh Bel Laban (70AED), a comforting hot mezzeh that could be enjoyed either with eggplant, chicken or lamb. This old favorite dish is prepared with chickpeas, garlic, yogurt and fried bread and was topped with pistachio, almond slices and pine seeds.
To end this special dinner, in front of the guests, Chef Emad prepared his interpretation of the classic Esh Al Saraya, also called bread pudding. This recipe requires few ingredients and is quite easy and quick to prepare:
– 500g of Toast Bread
– 30 ml of Rosewater
– 100 grams of  Pistachio
– 1 kg fresh Ashta
– 100 grams of Almonds
– 200 grams of Honey
The dessert is built with different layers, starting from the toasted bread at the bottom that is covered with rosewater and fresh ashta (cream) and he then repeated the layers. The dessert is sprinkled with fresh grounded pistachio and almonds on top and all around. To best enjoy it, it is served immediately and topped last minute with honey. Fresh berries can also be added on top of the cake.
All these delicacies are served daily at Sambusek in their A carte menu.
It was a unique experience attending this dinner, meeting new faces who all were there to share and spread their love for Arab food. We have the whole month of April to share our love for Arab food using the hashtag #AprilisForArabFood on any of our social media channels;  it can be anything from a homemade recipe, street food treat you crave, a special dessert, or your local shawarma spot.
Don't hesitate to follow the hashtag on your Instagram account to get recipes inspiration and learn more about Arab cuisine.
SAMBUSEK Restaurant | Rosewood Hotel Abu Dhabi, Al Maryah Island
The Wizard of Yum – @thewizardofyum
Table Tales – @tabletalesme
---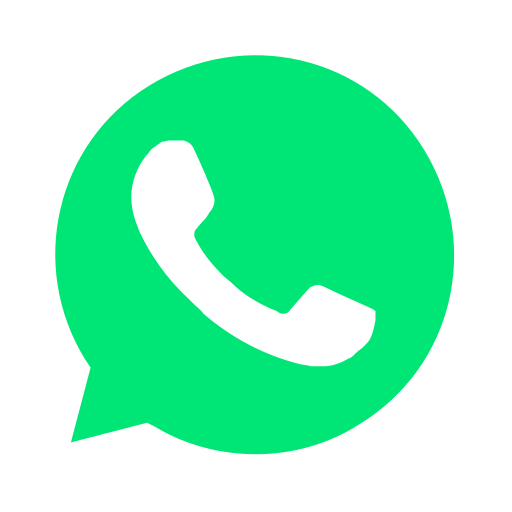 Join our WhatsApp group and receive curated news and offers in your WhatsApp Feed