SUBSCRIBE TO OUR NEWSLETTER
Want to make sure you know about the next private sale? The latest new hot spots and places to hang out in Abu Dhabi? Join our community to be the first to know.  Register to our newsletter, thousands of readers have signed up already!
Tahini: a versatile ingredient for all tastes
Tahini is one of the most widely used ingredients in Middle Eastern cuisines, and more so in countries within the Levant region. Its name is derived from the Arabic root word "Tahan" meaning "to grind", which exactly refers to how it's made.
Tahini is made by grinding sesame seeds into a paste (similar to the process of making peanut butter). The sesame seeds that are first soaked in water and then crushed to separate the bran from the kernels. The floating kernels are skimmed off the surface, toasted, and ground to produce an oily paste.
Tahini is an excellent source of calcium, fiber, manganese and amino acid methionine. It also contains healthy omega-3 and omega-6 fatty acids. Compared to peanut butter, it's healthier and has lower levels of sugar.
This savory paste can be found in most supermarkets and convenience stories in the Middle East. In Western countries, it's usually sold in Arabic supermarkets and health food stores.  Due to its high-oil content, it's best to keep Tahini refrigerated in order to maximize its quality and shelf life.
Tahini is not meant to be eaten on its own. One of the best things about it is its versatile flavors which change according to the ingredients you mix it with.
This staple food item is the most dominant ingredient in hummus and Baba Ghanoush. In Lebanon, Jordan, Syria and Palestine, this healthy paste is usually eaten as a dip or used as a garnish on falafel, shawarma, as well as traditional dishes.
It's also commonly used to make halva, also known as "halawa", a popular confection in the region, which is combined with sugar, honey and nuts.
Best of all, Tahini is actually very easy to make. If you are the type to experiment in the kitchen, here's a simple recipe you can try out.
What you will need:
 A bag unhulled or natural or hulled sesame seeds
A large pan or pot
Olive oil
A food processor
Recipe:
Heat a dry cast iron or heavy duty skillet over medium high heat and add in the sesame seeds. Keep stirring them until they begin to turn a golden color. Remove at this point, as you do not want to burn them.
Once they're toasted, set aside and let the seeds cool for a few minutes then add them to the food processor.
Before switching on the food processor, add 3 tablespoons of olive oil in wit the seeds, then pulse. Add more olive oil until you have the right consistency.
Store the tahini in the refrigerator in an airtight jar. It typically lasts for a few months.
---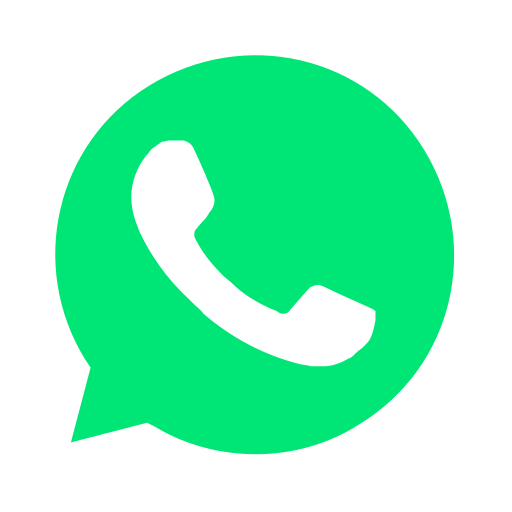 Join our WhatsApp group and receive curated news and offers in your WhatsApp Feed