SUBSCRIBE TO OUR NEWSLETTER
Want to make sure you know about the next private sale? The latest new hot spots and places to hang out in Abu Dhabi? Join our community to be the first to know.  Register to our newsletter, thousands of readers have signed up already!
Our dairy-free picks in Abu Dhabi
Even though we have observed a huge improvement in the variety of dairy-free products in Abu Dhabi, it's always handy to have more options. That's how we came up with this list of dairy free products that you should know about.
Dairy free Ice-cream
Imagine an ice cream made without milk, eggs, gluten, sugar and additives. Well, Nobò, which means 'no cow' in Irish has created this dairy-free frozen dessert and the ingredients are quite surprising. Their ice creams are indeed prepared with coconut milk, avocado, sweetened with honey.
This dessert has arrived on our shelves in Abu Dhabi and we bought some at the new Spinneys in Al Forsan Village. You can get them in 500ml and they come in different flavors such as Vanilla & Coconut and Irish Salted Caramel.
Dairy free Chocolate
It took us a while before getting our hands on dairy-free chocolate bars in Abu Dhabi. But the result didn't disappoint. We finally discovered 'Conscious Chocolates', a brand sold at Organic Foods and Café that proposes different flavors. Their raw, hand-made chocolate is certified as organic, and is free from gluten, dairy and soya, sweetened with agave nectar. You can enjoy it plain -made with maca vanilla pods and wild blue-green algae – or flavored with essential oil of rose, or even essentials oils of orange and tangerine.
These 50g chocolate bars are priced at 18.25 AED online.
Organic Foods and Café – http://www.organicfoodsandcafe.com/
Dairy free Yogurts
Have you already tasted the Coco Yogo yogurts made in Dubai?
The brand Coco Yogo is often coming at the weekly Friday markets at The Collection in Abu Dhabi and you can order them online during the week and get it delivered at the market on Saturdays. Just remember to take your ice box. If this is too difficult to organize for your weekly yogurt refill, Provamel Soya Yogurts are also usually in Spinneys supermarkets across Abu Dhabi.
Lastly, Organic Foods and Café has a wide range of soya yogurts flavored with prune, cherry, banana, apricot and also natural.
Coco Yogo – http://nutritina.com/
Dairy free butter
Looking to substitute butter in your dairy-free diet? Most supermarkets in the Capital now sell different substitutes such as the peanut butter, almond butter or coconut butter. You can also order raw organic cacao butter online from Down To Earth Organic (74 AED for 250g).
Benecol Light is also a good option if you are looking for a dairy free spread and is usually available at Spinneys.
Raw Bites stocks raw cashew nuts and raw hazelnut butter (170g at 39 AED each) and raw coconut butter with vanilla and salt (45 AED for 250ml).
Down To Earth Organic – http://www.downtoearthorganic.ae/
Raw Bites – http://raw-bites.ae/
Daity-free milk
For your milk intake, there now is a lot more on the market with soya, rice, almond or coconut milk. Organic Foods and Café now also sells different organic drinks such as Spelt drink (14.24 AED for 1 liter), Kamut drink with goji berries or quinoa milk to diversify your options. As theses are still quite expensive actually, here is our almond milk recipe that is easy to prepare with no additives and it tastes good!
A new coconut milk with a 'Rebel' packaging
The Abu Dhabi shelves start florishing with new brands and products if you wish to make some changes in your daily dairy-free drinking routines. Sensitive to their packaging that rocks – which fits with their label name "Rebel Kitchen" – you can now refill your cupboards with coconut milks flavored with Coffee, Matcha Green Tea, Chocolate and even Chai.
Available at Spinneys in Al Forsan Village, Khalifa City A (11 AED for a 33cl bottle)
Dairy-free cream
If you love adding a hint of cream to your recipes and cannot use regular creams, just check the Sojade liquid soya cream usually sold at Organic Foods and Café. It is ideal for any kind of cooking and costs 12 AED online for 200 grams.
Check our similar article with dairy free options in Dubai and don't hesitate to make a detour at Tidjoori to grab their tofu butter that we personally adore.
---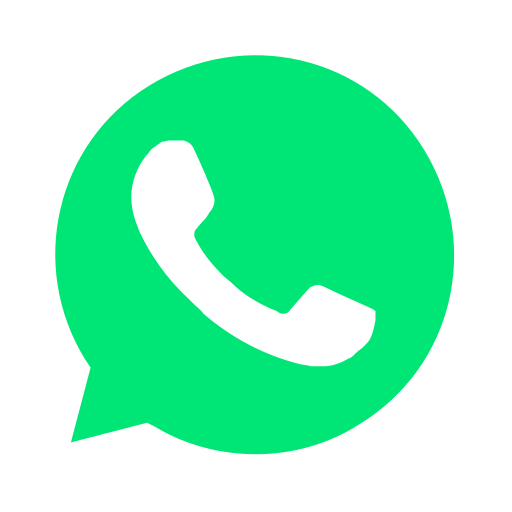 Join our WhatsApp group and receive curated news and offers in your WhatsApp Feed